Special Interest Club Related Items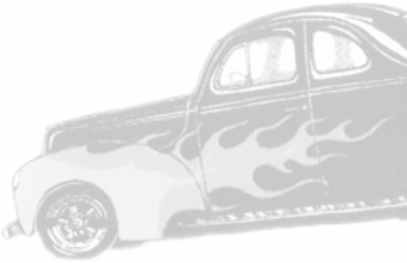 Useful Sites
Members Only Information Page: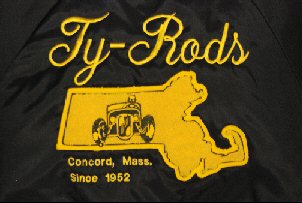 The information listed below is for club members only regarding activities or meeting information. You can click on any link below and enter you username and password to view, print or download the documents.

If you are having an issue opening the documents, do not have the username and password or have just had a senior moment please contact any of the club officers and they will give you the credentials you need.



All content copyright © 2010 Ty-Rods.org, all rights reserved.