Special Interest Club Related Items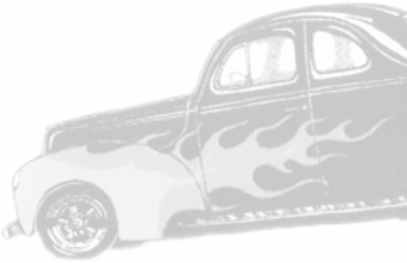 Useful Sites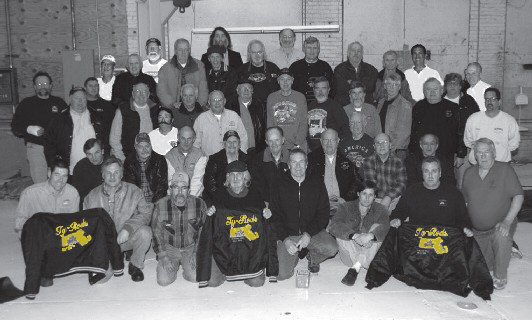 ---
See an exquisite collection of vintage automobiles and aircraft at a private showing at the Collings Museum in Stow, MA. Join a Celebration of Hope Benefit to support Domestic Violence Service Network, Inc. (DVSN) Saturday evening, May 6, 2017. Click here for more information and registration.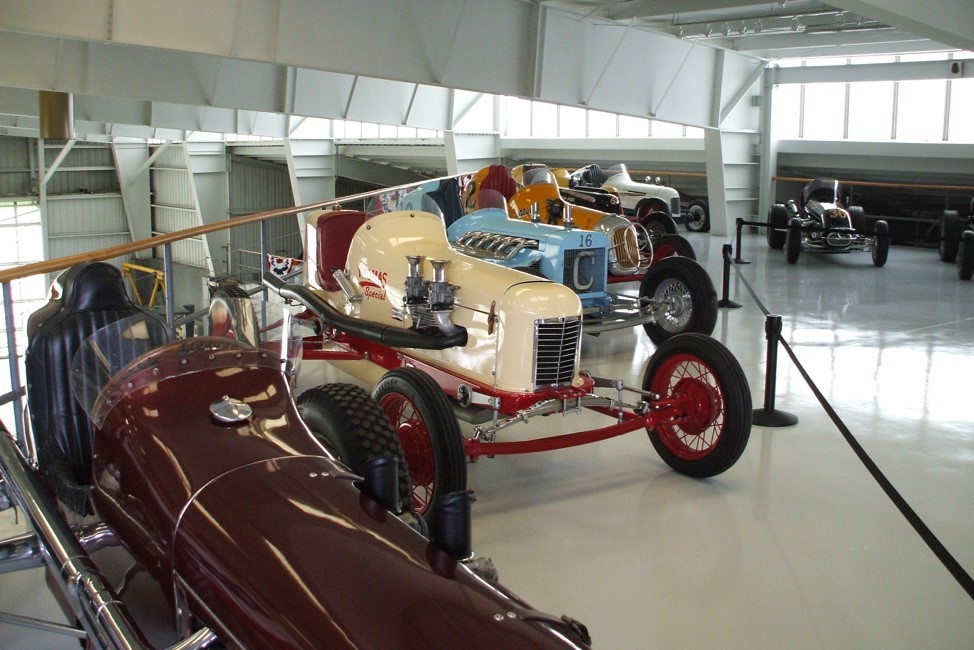 Who we are!
Enjoying life has been the Ty-Rods' passion. We profess to be a group of regular guys who "enjoy each other's company and have a common interest in cars."
We have celebrated over fifty years of companionship. Some of our members have gone to the "great drag strip in the sky," some have found other interests but, on the whole, the Ty-Rods Club is alive and well, and enjoying life. We now number forty-five, are very selective in accepting new members, and boast an amazing cross section of skills and accomplishments.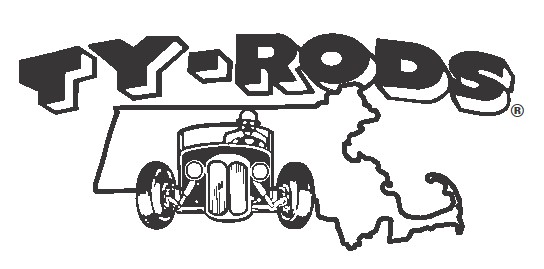 Ty-Rods Upcoming Events!
---
Register Today For


The Ty-Rods Club 45th Annual Old-Timers' Reunion
September 10, 2017
Click on the above image to view poster full size.

---
All content copyright © 2010 Ty-Rods.org, all rights reserved.